We would be delighted to invite you to our gala dinner and given the forthcoming EU referendum, post dinner The City Forum will be hosting our own EU debate. We are delighted to be welcoming two guest speakers, one from each side of the argument to attempt to persuade us that we should either stay in or exit.
For the leave campaign we welcome Alex Deane, World Debating Champion and Managing Director of Strategic Communications at the global business advisory firm FTI Consulting. An active member of the Conservative party since 1995, Alex served as Chief of Staff to David Cameron and Tim Collins during their respective periods as Shadow Secretaries of State for Education in opposition. In 2007, he was asked to serve as an adviser to the Liberal Party's campaign for re-election at the federal polls under John Howard.
Alex Deane is an elected Common Councilman in the City of London, serving on the main decision-making body, the Policy and Resources Committee. He is also practiced as a barrister for several years and is a regular on Sky News/BBC.
For the stay campaign we welcome Iain Anderson, Executive Chairman and co-founder of the Cicero Group, which focuses on public policy and corporate communications strategy supporting many global FTSE and Fortune 500 blue chip organisations in CEO and Board level counsel.
Iain is an expert in integrated communications, global political risk and public policy and has worked for a range of politicians, including Rt Hon Kenneth Clarke MP on his leadership bids.
He regularly contributes to national and international print and broadcast media including Sky News and BBC. He is also contributing Political Editor of Square Mile and writes regular blogs for the Huffington Post and Conservative Home.
Iain is currently Chairman of the Association of Professional Political Consultants and a past Chairman and Fellow of the CIPR Public Affairs group. He was ranked in the top quartile of the Total Politics Top 100 Lobbyists and appears in the PR Week Power Book. CityAM also includes him in the list of 'The City's most influential financial PRs' voted by broadcast and national business editors. He features in the Square Mile 'Power 100' list.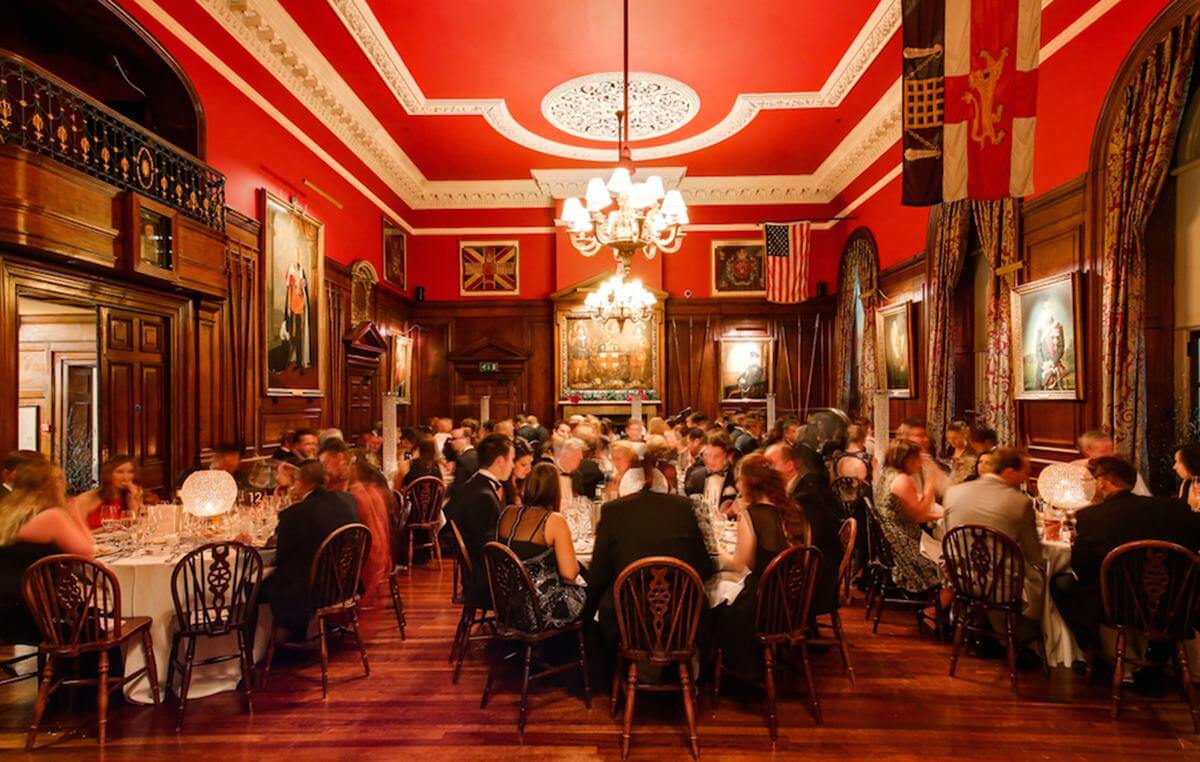 Armoury House, City Road, London, EC1Y 2BQ
020 7382 1533
☉ Moorgate ☉ Liverpool Street