Guest Speaker
ROBERT HAYWARD OBE
Former MP and psephologist
A psephologist's view of the forthcoming General Election.
The Gala Dinner is always a splendid finale to the City Forum season and this event has the makings of a fantastic evening with guest speaker Robert Hayward OBE addressing our members and their guests in the beautiful surroundings of the Honourable Artillery Company.
Rob Hayward studied at the University of Rhodesia as a pupil of Malcolm Rifkind. He was the Conservative Member of Parliament for Kingswood from 1983 to 1992 and stood for the Conservatives in the Christchurch by-election.
Rob received his OBE for his services to the friends and families of hostages held in Iraq after the invasion of Kuwait and is the only serving MP to ever receive a civilian honour for services outside politics.
When he left Parliament Rob served as CEO of the Beer and Pub Association and is currently Deputy Chairman of Central YMCA and a director of Dignity in Dying. He also presents a business programme on Colourful Radio and is Vice-President of the Kings Cross Steelers, a gay Rugby Union club.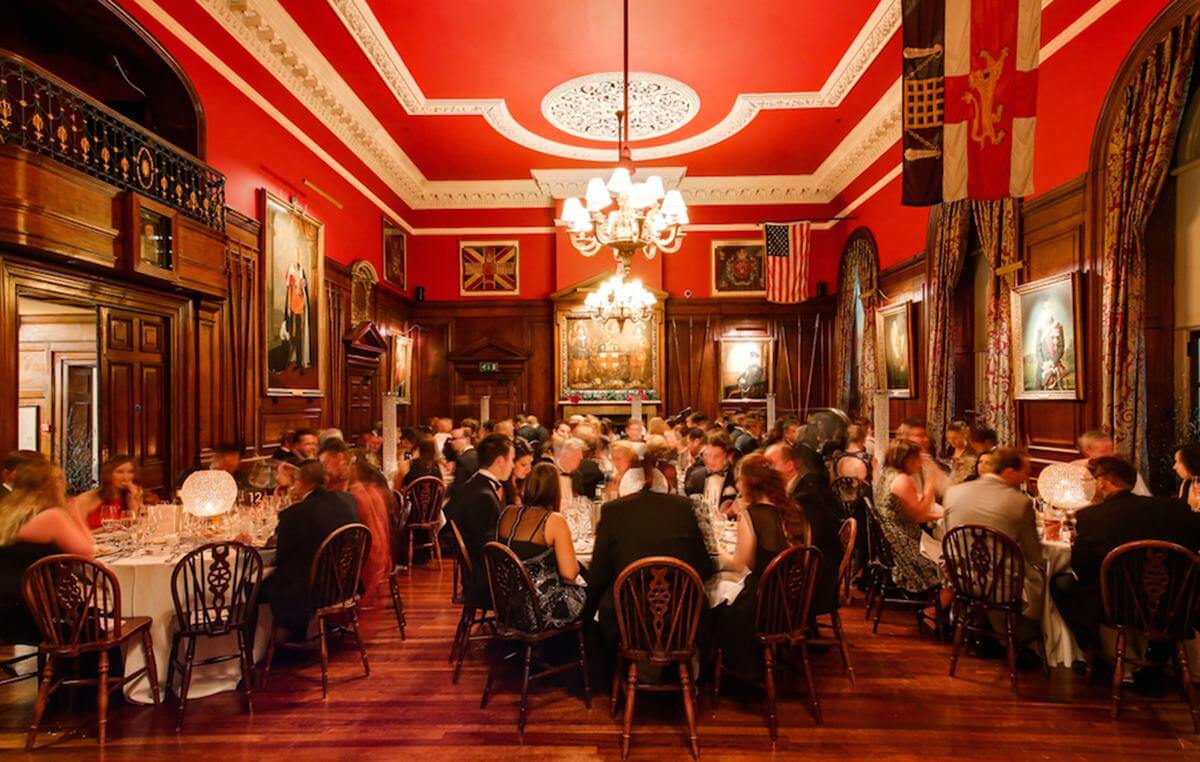 Armoury House, City Road, London, EC1Y 2BQ
020 7382 1533
☉ Moorgate ☉ Liverpool Street