Guest Speaker
AMANDA BLANC
CEO Commercial, AXA Insurance UK
A wonderful evening was enjoyed by over 80 members, past members and guests in the Prince Consort Room of the Honourable Artillery Company.
Good food and wine was had by all and we hung on every word of Amanda Blanc as she spoke about improving the quality and reputation of the insurance industry and its people.
Quality and reputation of the insurance industry and its professionals
Born 1967, she was appointed to the Board in March 2011 as Chief Executive, AXA Insurance Commercial Lines. Following a review of the business in July 2012, her remit was broadened and she was appointed Chief Executive Officer, AXA Commercial Lines and Personal Intermediary.
This is her second career within AXA where she was previously Regional Director in the Commercial Lines Intermediary business from 1999 to 2003.
She rejoined AXA UK from The Towergate Partnership where she had worked since 2006 as Deputy Group Chief Executive Officer, with responsibility for the leadership of Towergate's retail broking operations including regional offices, networks and e-trading businesses.
In addition to her CEO role, Amanda also sits on AXA's Global Property and Casualty Board and has a non-executive position on the AXA Art Board.
Amanda has also held senior positions at Groupama and Commercial Union.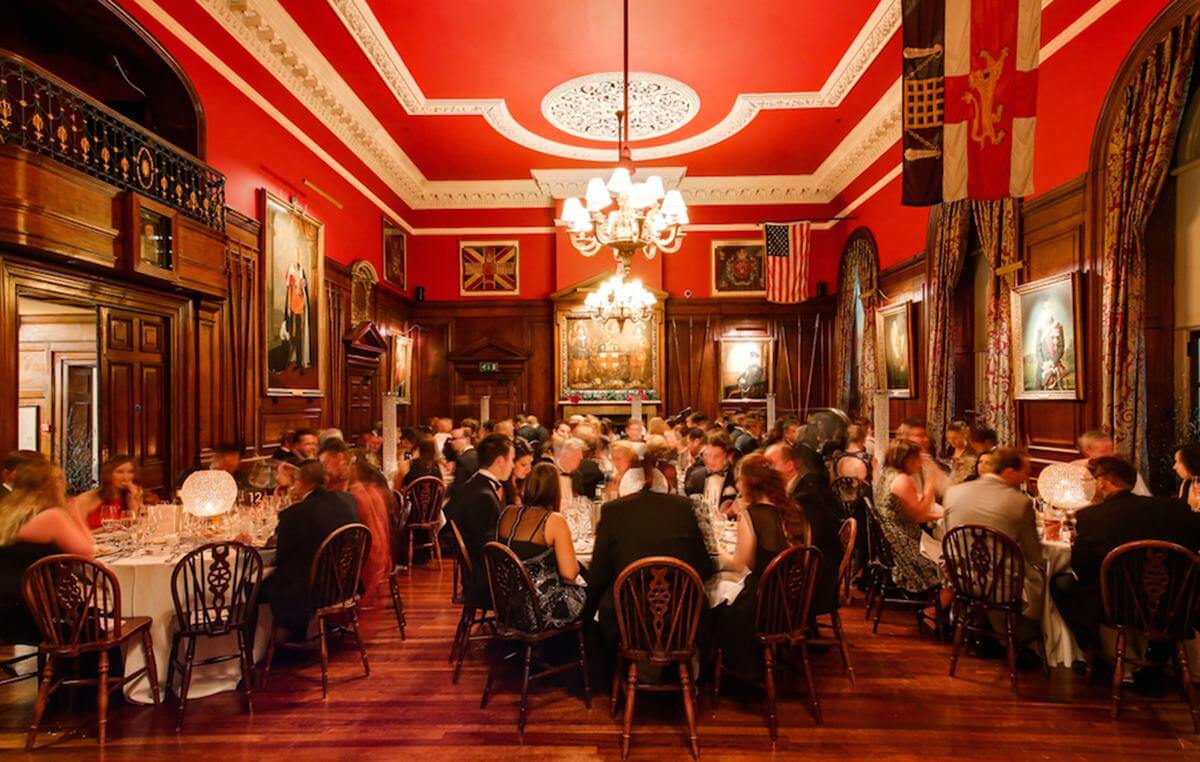 Armoury House, City Road, London, EC1Y 2BQ
020 7382 1533
☉ Moorgate ☉ Liverpool Street